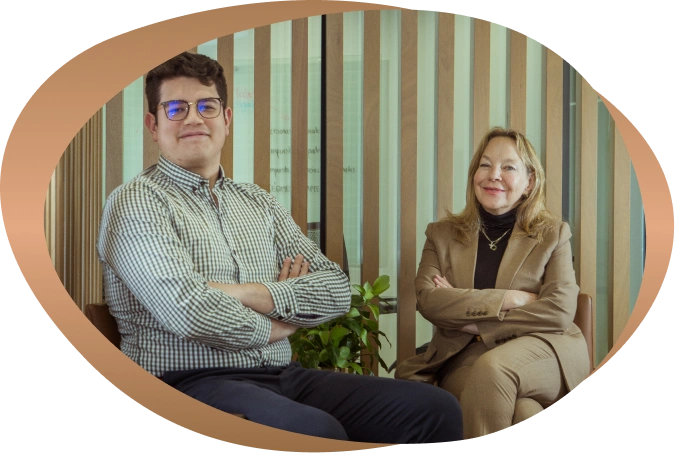 We provide advice in matters related to real estate and real property, acquisitions of real estate, commercial establishments such as plants, factories and warehouses and in general, leasing operations, lease agreements, title studies, obtaining licenses for construction, urban planning, structuring of Horizontal Property Regulations and other legal matters that govern the subject of real estate, including special procedures in the establishment of industries and the execution of agro-industrial processes, among others.
We also represent our clients before the competent authorities in urban planning matters, with respect to land use, land use plans, cadastral procedures and agreements with public entities.
Likewise, we have experience in popular actions aimed at the respect of urban planning regulations, public safety and health, administrative morality, public space and cultural heritage.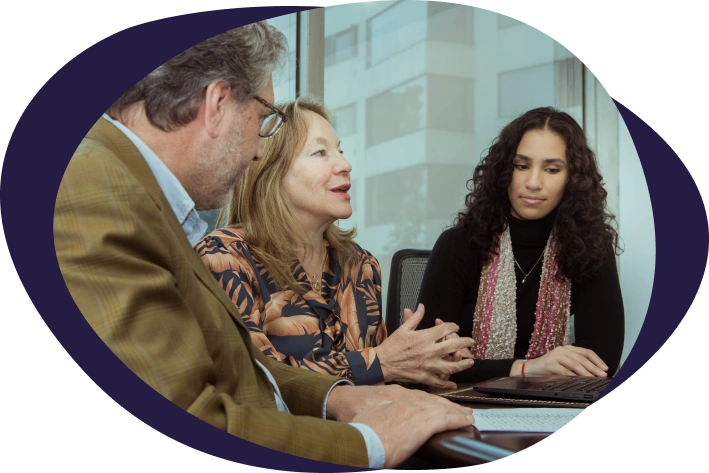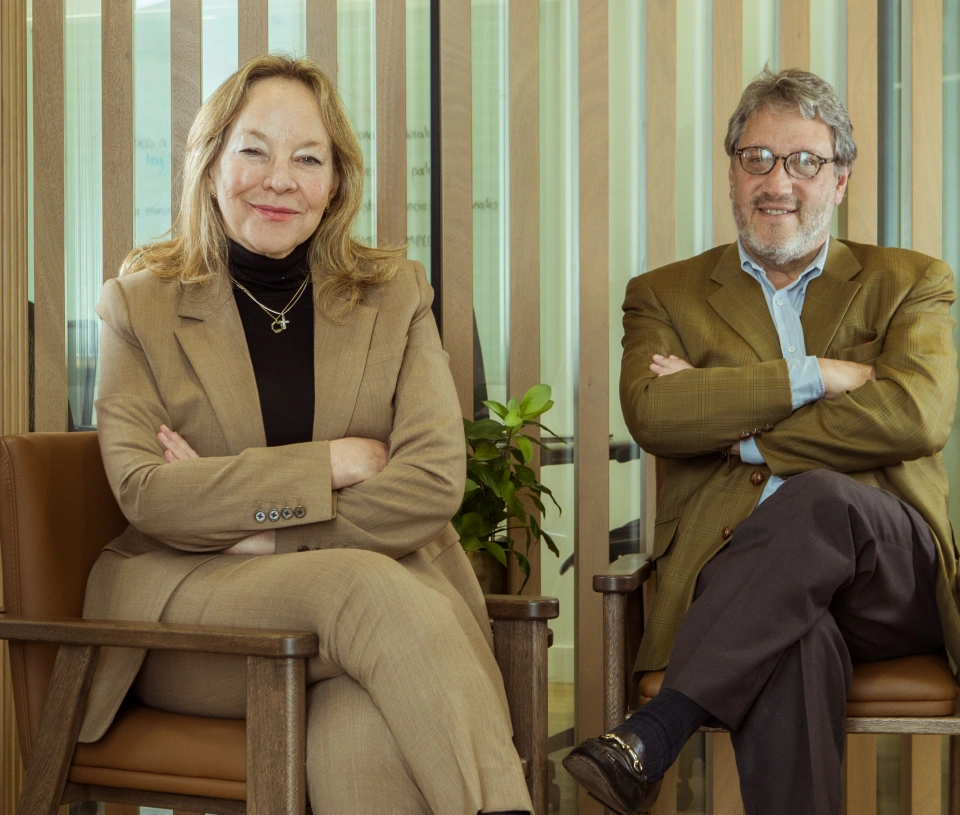 We manage, on behalf of our clients, the negotiations aimed at solving the conflicts that are part of the commercial activities of the latter. The Firm's track record in this area has been particularly successful.
The Firm is able to represent its clients in arbitration and conciliation processes with public and private entities, for which we focus all our experience and capacity, in order to guarantee the interests of our clients in the matters they entrust to us.
We are also prepared to intervene in international arbitration proceedings arising from the execution of Double Taxation Treaties (DTTs) that Colombia has been negotiating.
Regarding litigation in judicial and administrative matters, the Firm has an important record of satisfactory settlements in the preliminary instances, which has translated into substantial savings for our clients.
With respect to bankruptcy proceedings, we provide advice on compulsory liquidations (bankruptcy) and insolvency events (restructuring of liabilities and reorganizations), assist in the negotiation, restructuring and priority of credits, liquidation of obligations and dissolution and liquidation of legal entities. We also represent our clients before companies in bankruptcy and corporate restructuring proceedings and in the corresponding liquidation processes.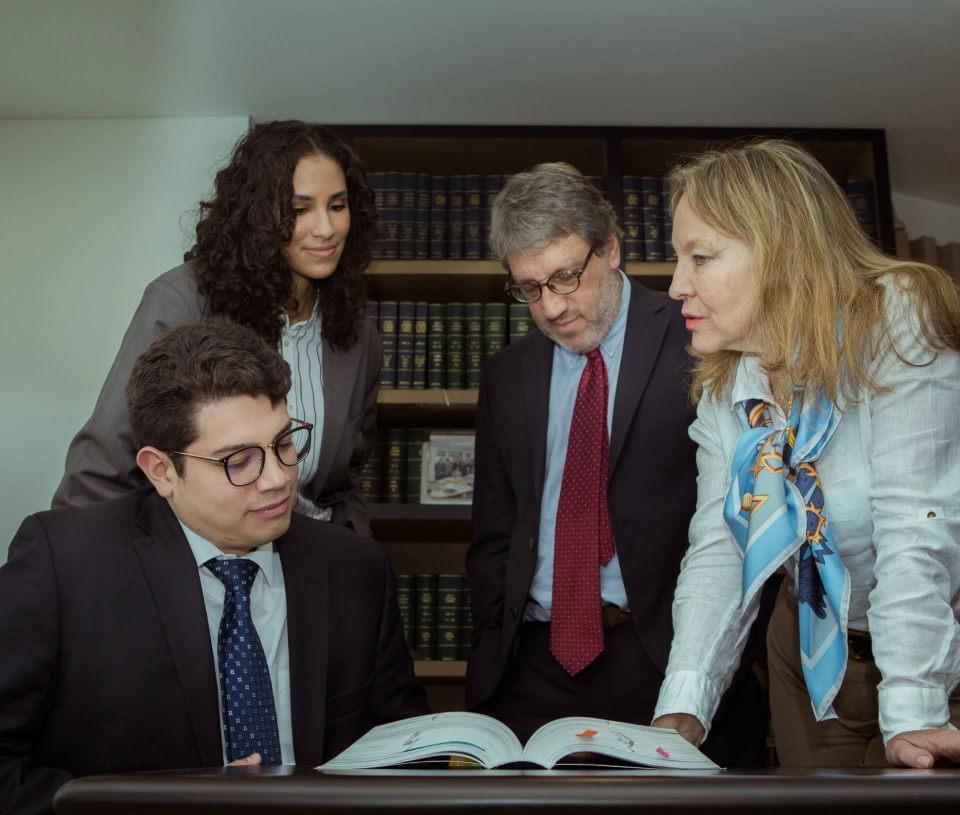 Intellectual Property, Trademarks & Patents
We advise our clients on copyright (works and software), industrial property (trademarks, logos, slogans, patents, industrial designs), industrial and commercial secrets.
We represent them before the Delegated Superintendence of Consumer Protection (Superintendencia Delegada de Protección al Consumidor) and other competent authorities. We are legal consultants in advertising and proceedings before self-regulatory agencies, with emphasis on preventive work.